My Livestock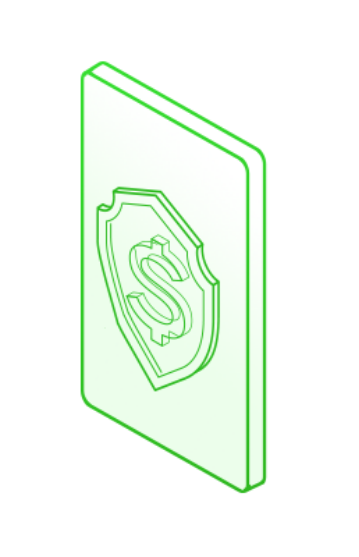 Tracking the value chain of your livestock including birth, vaccinations, illnesses, sale, abattoir, export and logistics is critical to maximize weight, minimize risk and get the best price. 
Our platform makes sensor integration easy to track identity, temperature and pH.
We incorporate DNA testing for animal health. All available on the web or through our app.